From picnics to work events to parties, we've got you catered with vegan, vegetarian & gluten-free dishes everyone can enjoy. Individual meals also available.

Available with less than 24 hours' notice.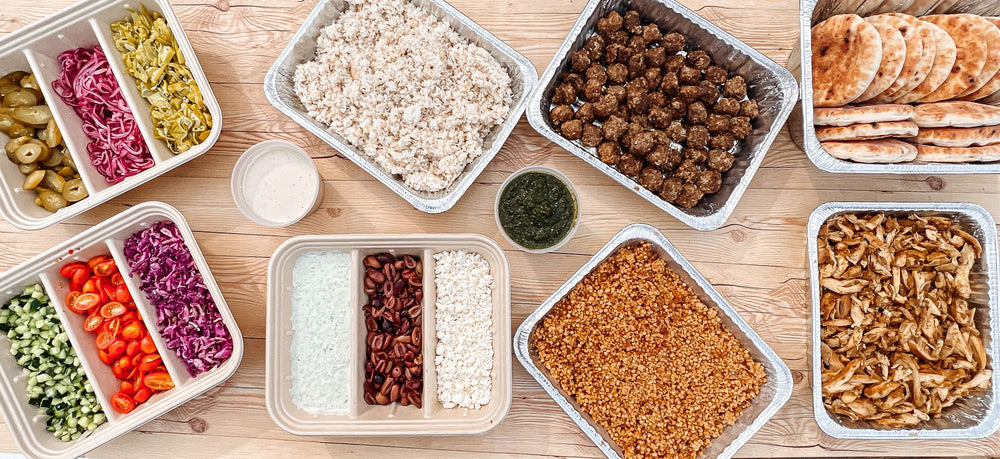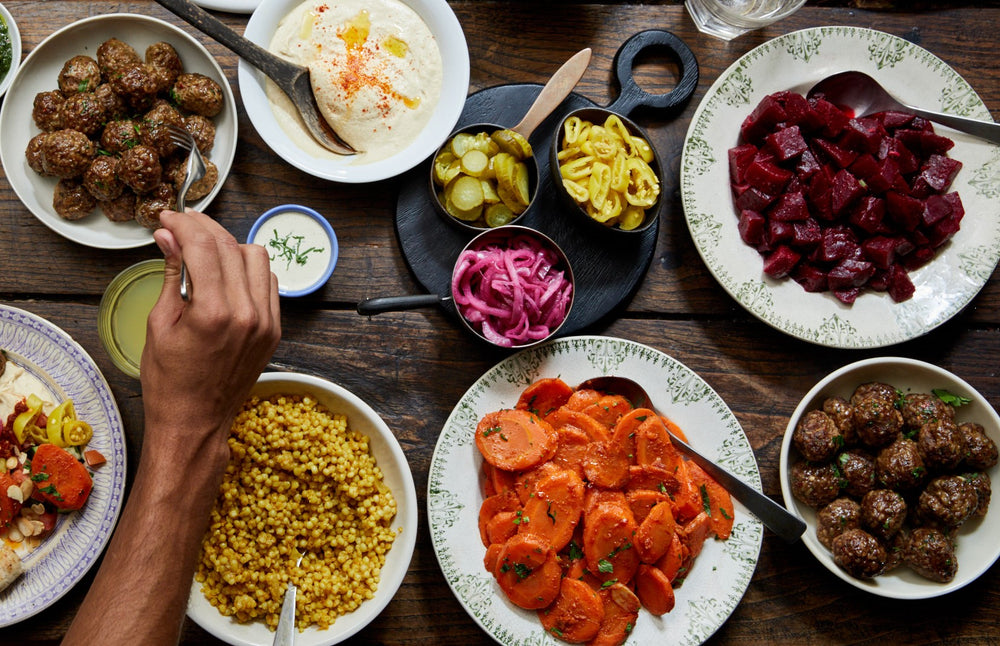 Choose 2 mains, 2 bases & 3 sauces
Choose 3 mains, 3 bases & 3 sauces
Choose 4 mains, 4 bases & 3 sauces
Main
green & harissa falafel
cauliflower shawarma
chicken shawarma
roasted meatballs
Base
hummus
toasted cumin jasmine rice
tumeric pearl couscous
romaine lettuce
super greens
All comes with
marinated tomatoes
cucumbers
pickled cabbage
pickled onions
pickles
hot peppers
tzatziki
olives
feta cheese
pita
Mezze
Hummus, tzatziki, red pepper babaganoush, marinated beets, moroccan carrots, tomato-cucumber salad, pickles, hot peppers, pickled onion, tahini, spicy green chile sauce and za'atar pitas
Mezze Trio
Hummus, tzatziki, red paper babaganoush and za'atar pita
Greek Salad
Romaine lettuce, marinated tomatoes, cucumbers, feta, olives, crispy shallots and lemon mint dressing
Individual trays & Add-ons
Serves 8-10
Chicken shawarma
Green & Harissa falafel
Cauliflower shawarma
Roasted Meatball
Toasted Cumin Rice
Turmeric Pearl Couscous
Romaine Lettuce
Bag of Six Freshly Baked Pitas
Sides
Serves 10-12
Hummus & Za'atar Pita
Red Pepper Babaganoush & Za'atar Pita
Tzatziki & Za'atar Pita
Moroccan Carrots
Marinated Beets
Beverages
homemade fresh ginger mint lemonade by the jug
canned sodas
bottled water
Spindrift seltzers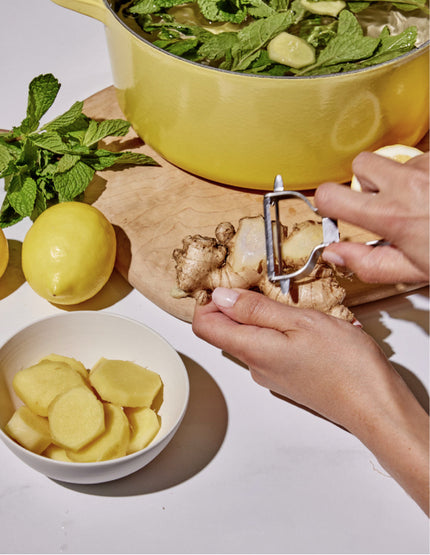 Baklava Tray
Indulge on layer upon layer of this classic sweet Turkish dessert made with thinly layered filo pastry dough and pistachios. 10 piece tray.
Individually Packaged Meals
salads and bowls individually packaged in compostable containers
How To Order
All orders must be submitted by 5pm the day prior. Weekend orders need a 48-hour notice. For all day of orders please call the catering line at 917-991-3454. Our phone hours of operation are Monday – Friday 9am to 6pm. If we are unable to get to the phone, please leave a voice message or email catering@taimkitchen.com.
Details
Our delivery minimum is $250, there is no minimum for pickup orders. Eco-friendly plates, napkins, utensils and serving utensils will be supplied. Cancellations require a 24 hour notice or a cancellation fee of 50% off the total order value will be charged. Please note that gratuity is not included. Please see our allergy chart on the website's "our food" page. We are available for all events, including popup events. Please email catering@taimkitchen.com for more information.